Membership Testimonials
"Moving recently from the Northeast, The Peninsula Club provided the opportunity to quickly make new friends and enjoy an environment of great hospitality, dining and sports activities. The best thing about living in the Lake Norman area is the Peninsula Club."
- Bill M.
"One of the nicest courses in NC! Great course, clubhouse, and workers! Views of the lake are beautiful, and such a well-maintained course."
- Jonathan C.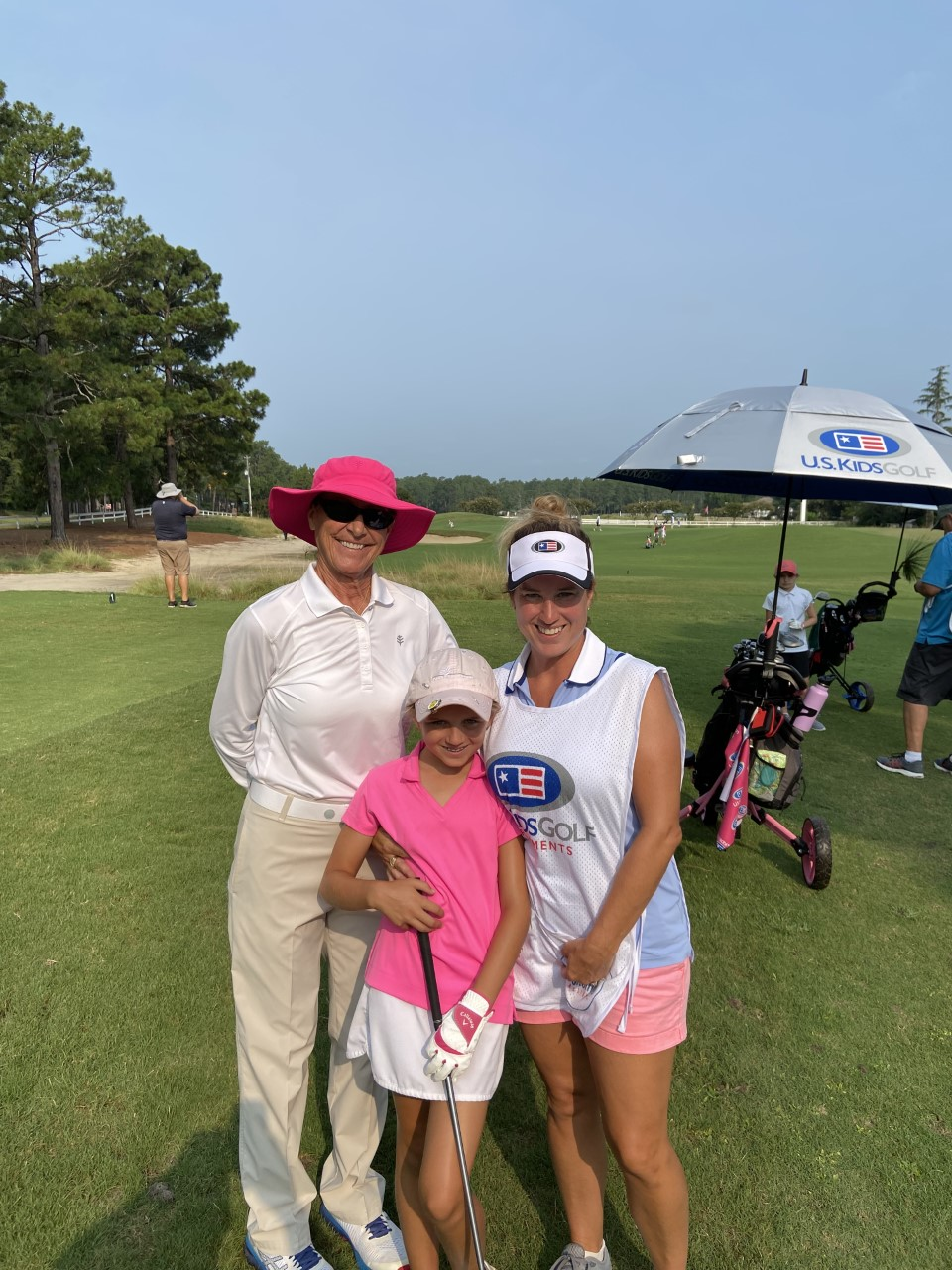 "As some of you know already, my family and I came to The Peninsula Club for the sole reason of having professional instruction by Linda for my daughters. I cross paths with many individuals every day in my line of work from all walks of life, and I am always talking golf with my patients, colleagues and friends. I can tell you Linda Campbell's name was a common theme amongst many conversations when the topic of junior golf for my kids was at hand. We have lived in Cornelius, exactly three miles from The Peninsula Club, for over 10 years now, and it was not until my wife and I saw how much golf meant to our girls that we decided to step up their game by becoming members at your club and have them taught by Linda approximately 1.5 years ago.
All those recommendations on Linda's behalf were 100% accurate. She currently has both of my girls playing extremely well. They are involved in and placing in many tournaments monthly. My youngest was even invited after qualifying for U.S. Kids Worlds in Pinehurst last weekend. It was a huge achievement for her to be competing at such a high-level tournament. On our last day of the four-day tournament as my youngest daughter, Calie, was warming up on the range, she took a second to get a drink of water and the next thing I knew a smile came over her face like I hadn't seen at all during this competition. She was looking behind me and all a sudden ran for something. It was Linda!! Linda drove 2 hours to Pinehurst, in order to walk the course with Calie as she played. Total surprise. We had no idea she was coming. I can't tell you enough how that made my little girl feel. It gave her such joy and excitement, and yet relaxation all at the same time during the stressful match she had battled through over the last three days.
Linda spent time with her at the range and then walked 4 holes with Calie before Linda went to two other courses in Pinehurst to see another two members from The Peninsula Club play, as well: Anthony Ovitsky and Isabell Chandler. All three of Linda's proteges had qualified for the world's tournament. That should speak volumes on its own merit.
This is the dedication and the type of thoughtfulness that brought members such as myself to your club and I feel this example needs to be highlighted. Thank you, Linda. You are not only and amazing coach and golf professional, but you also genuinely care for your members and their families. We are so appreciative of all the work you have put into making my girls little professionals and I look forward to seeing what you can do with them for years to come.
We have found what we came for and your leadership has not disappointed our expectations with quality employees such as Linda."
- Frederick F.