Living on Lake Norman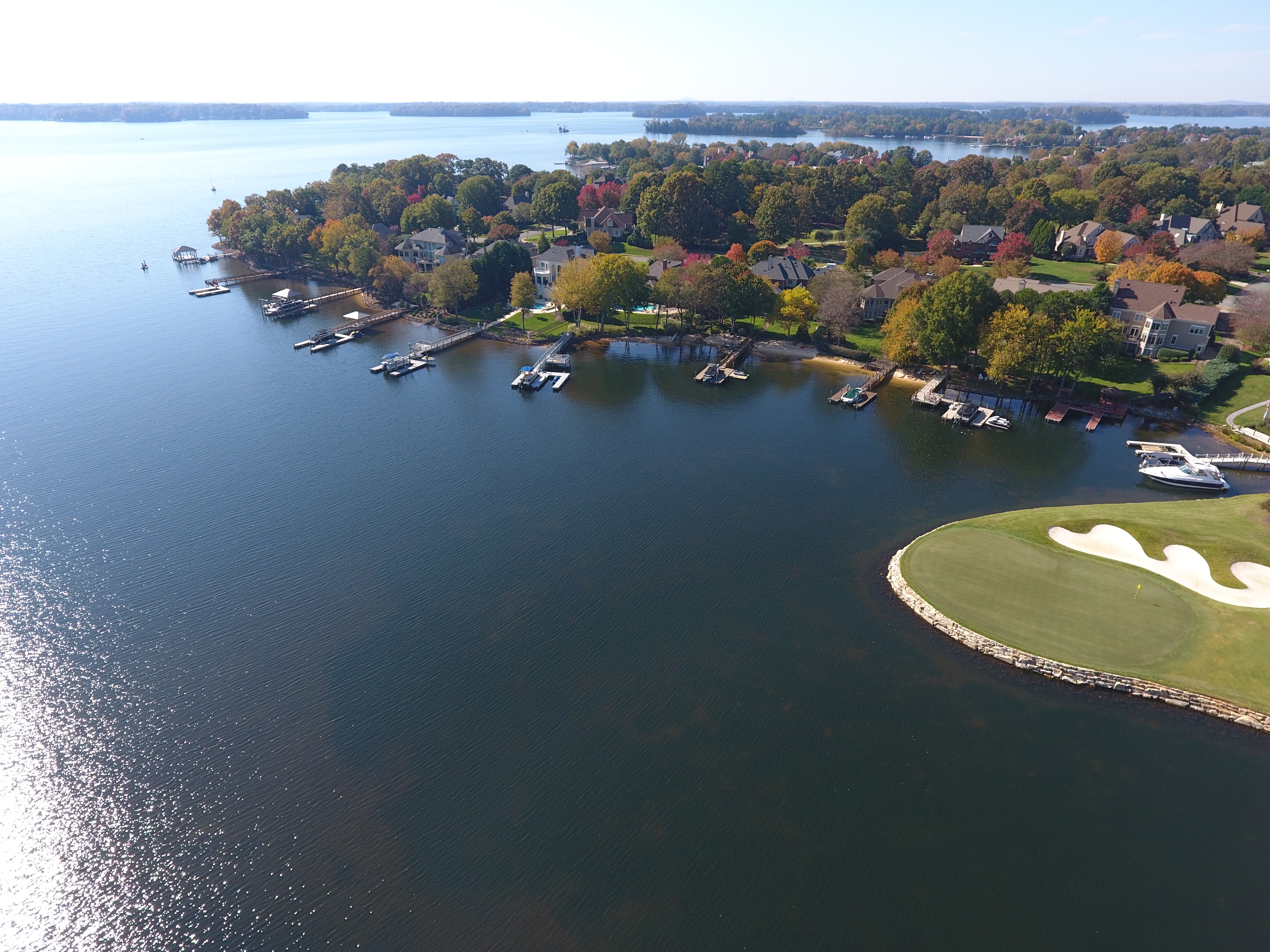 Located at the intersection of real life and a dream, The Peninsula Club is Lake Norman's premier private member-owned country club. The Peninsula Club is situated just north of Charlotte, North Carolina, in the upscale Peninsula Community. The Peninsula Community rests along 11 miles of Lake Norman shoreline, offering the perfect retreat for anyone who desires the good life. The Peninsula Club is the heart of the community with a spectacular 35,000 square foot Clubhouse, Swim/Tennis complex, dedicated Sports Center, Children's Activities Center and The Club's magnificent Rees Jones designed golf course overlooking Lake Norman.
The Peninsula Club is the perfect addition to the Lake Norman lifestyle. Since its founding, The Peninsula Club has seen its membership expand to a diverse group of ages, interests and backgrounds. From exciting new golf, tennis and fitness programs to varied dining and family events, The Peninsula Club staff is committed to meeting the changing needs of an evolving member population.