Mission and Vision Statement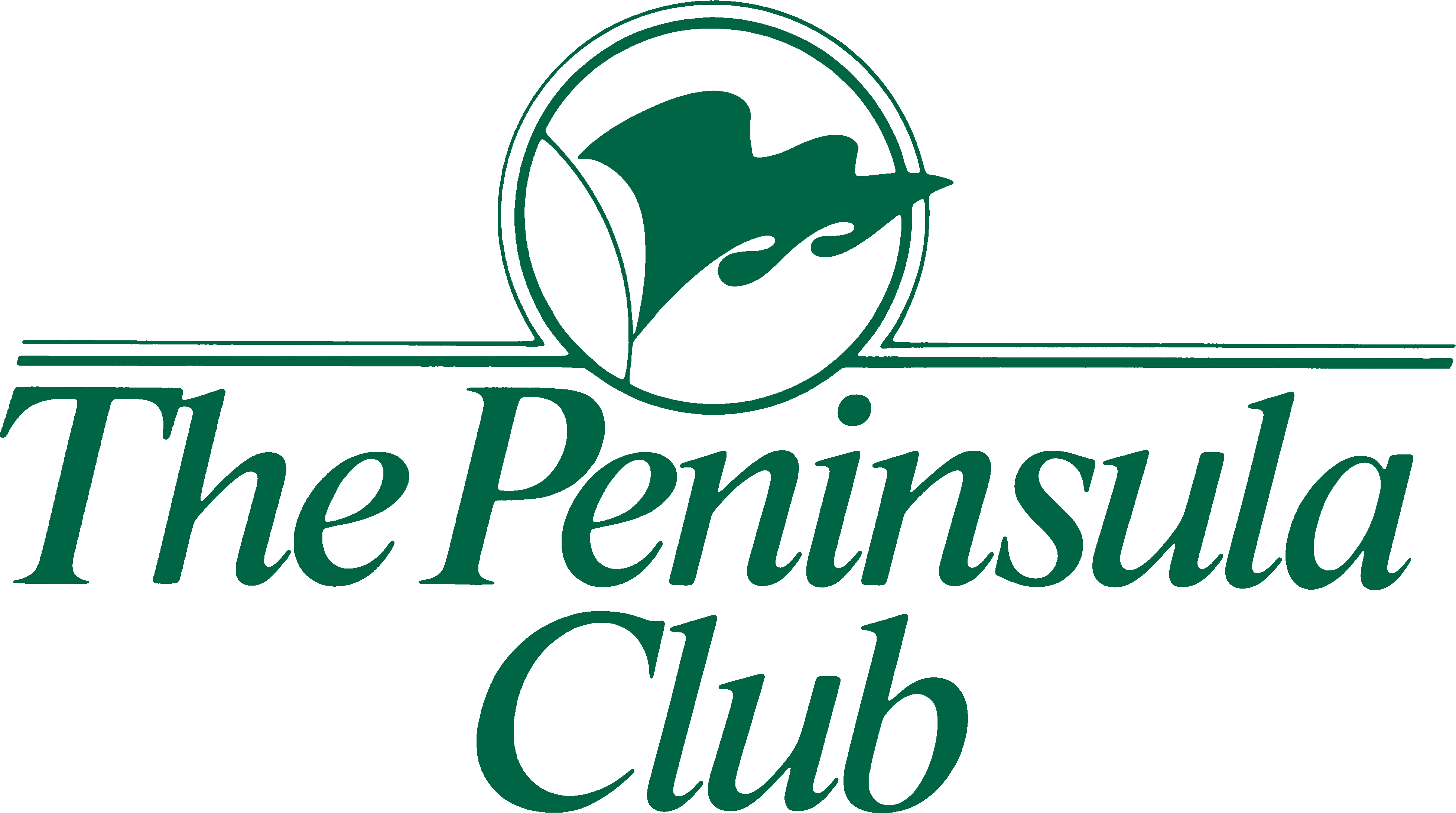 The Peninsula Club's Mission Statem
ent
To provide an exceptional lakefront, resort-style country club experience for our
membership, their families, and guests in a welcoming and friendly environment.


The Peninsula Club's Vision Statem
ent
The Peninsula Club will be Lake Norman's premiere member-owned private club.
We will strive to make our golf, tennis, fitness, and aquatic facilities
comparable to the best in our region and ensure that all are inviting and well maintained.