Mission and Vision Statement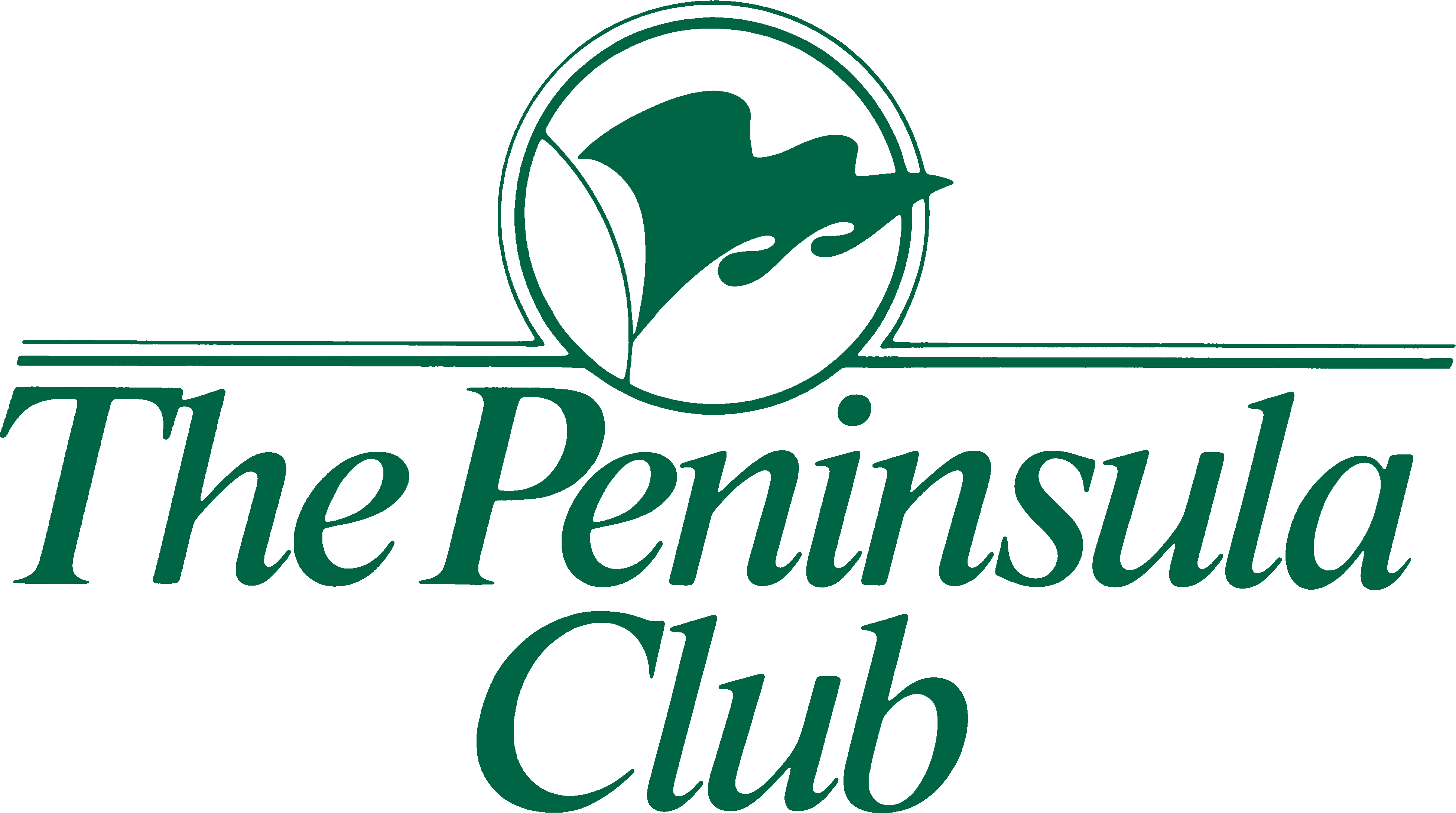 The Peninsula Club's Mission Statement, Vision Statement and Core Values
Mission Statement
To provide an exceptional lakefront country club experience for the enjoyment of members and guests.
Vision Statement
The Peninsula Club will be The Carolina's premier family-focused, member-owned, private club.
Core Values
Integrity: We engender trust, acting ethically and honestly and encouraging open and transparent communication.
Respect: We value and treat our members and staff with dignity and respect adhering to the code of conduct.
Inclusion and Diversity: We embrace diversity to ensure a warm, welcoming inclusive environment.
Stewardship: We will be responsible stewards of our lake environment, community, and facilities to protect and enhance the value of The Peninsula Club.
Excellence: We strive to be the best in everything we do to exceed expectations.