Clubhouse Manager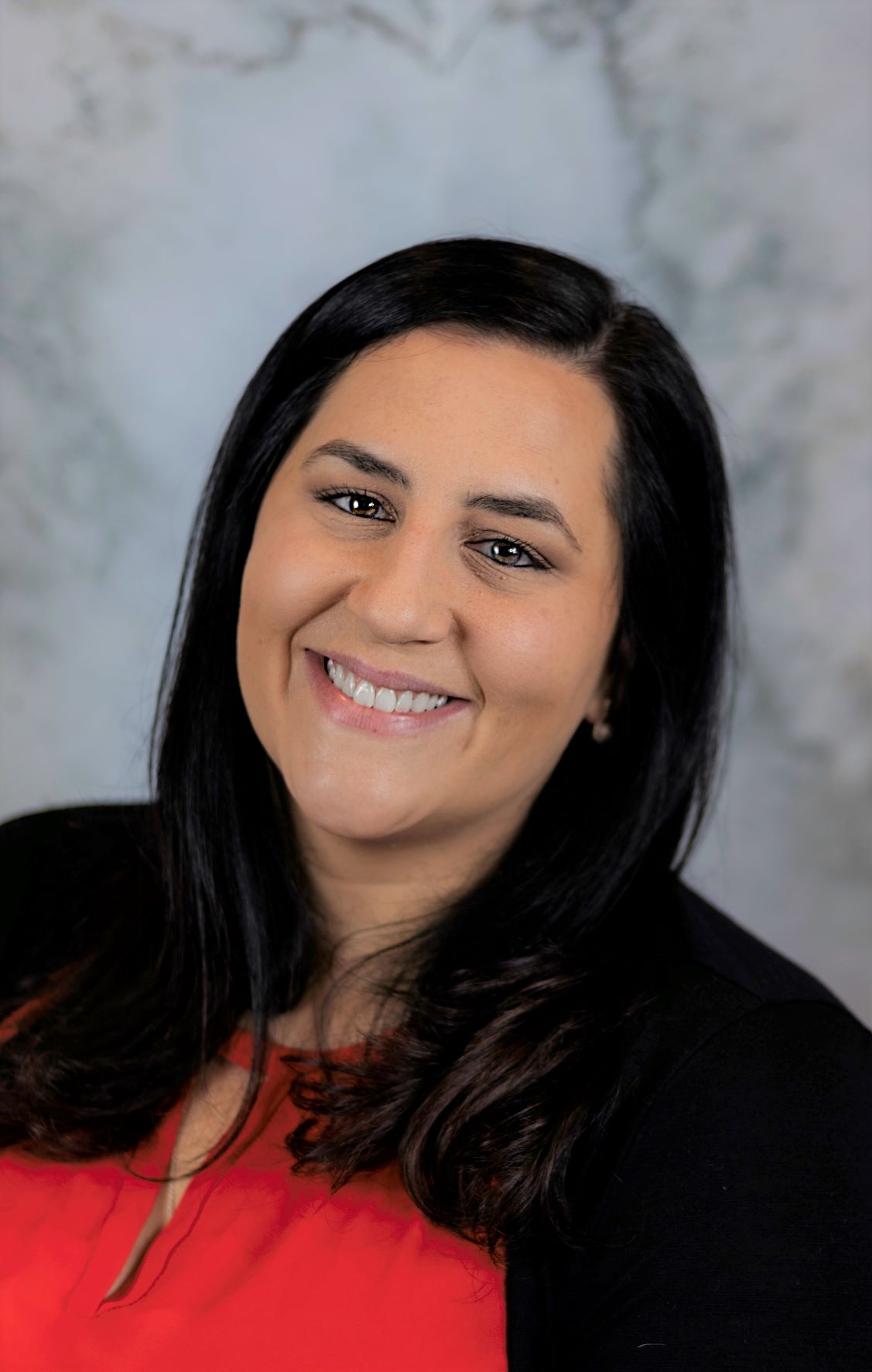 Phone: 704-439-2926
Email: amanda.petruski@thepeninsulaclub.com
Amanda has worked in the hospitality industry for over ten years. She discovered a true passion for catering while in high school through exposure to different off-site events. After moving to West Virginia for college, she was able to gain further understanding of the industry at Erickson Alumni Center banquet facility of West Virginia University. Upon receiving her bachelorís degree in 2010, she decided to remain in the area and accepted a full time position working for the University at the Erickson Alumni Center as their Catering Supervisor and Bar Manager.
After five years of heavy industry exposure she felt the need to return to her southern roots to spend more time with friends and family. Upon arriving, she took a short break from catering, and ventured into the world of restaurant management. She worked as a Restaurant Supervisor at The Charlotte Hornets fine dining restaurant, located in Time Warner Cable Arena. Amanda joined The Peninsula Club team in July of 2014 and is thankful for the experiences she has had there. She looks forward to contributing her creativity and excitement for banquets to the club and all of its events. Amanda feels privileged to be a part of such a great team, and with her contagious smile, she is a true pleasure to work with at The Peninsula Club!
During her free time, she enjoys spending time with family, friends, and her dog Meeka.